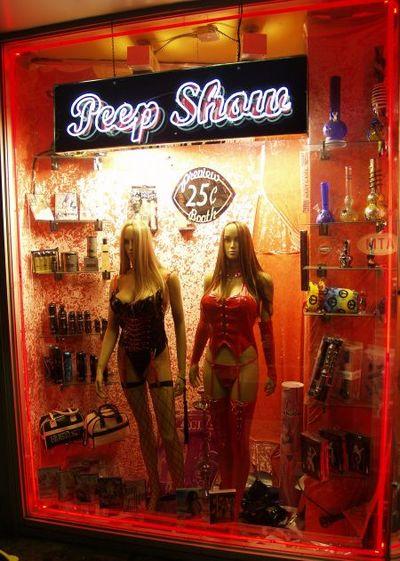 Porn addiction can be quite difficult to get over and can, as two ministers discovered, be an embarassing one too. Lets see what causes it and how it can be overcome.
P
ornography is a means to satisfy the curiosity about sex among many youngsters.
It is, of course, not recommended but sometimes for some people it may become unavoidable.
Nowadays with the proliferation of internet to the nooks and corners of the world, pornography is just a click away.
Viewing porn to satiate curiosity about sex occasionally is normal. But, frequent viewing of porn to a large extent such as to forget one's family and life and daily affairs only suggests porn addiction.